If gyms aren't really your thing, or if you'd just rather workout in the comfort of your own home, then online might be the best option for you.
Using an app called Zoom, I can set up a meeting with you to discuss the space and equipment available to you as well as your fitness goals. I can give you nutritional advice and will send you weekly programmes to follow, with demonstrations of full programmes, or individual exercises as required. Using this system, I am able to train you wherever you are in the world, as though we were in the same room. You can also set up a training session with a friend, or multiple friends in different locations.
All I need to be able set this up is your email address in order to invite you to the meetings/sessions. All you need is a space to be able to work out in, a device to watch on, and any equipment that you want to use for your workouts.
Prices will vary according to the level of support that you require, and are available on request.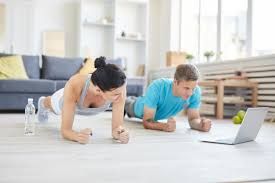 You can train with me as many times as you like each week, or just train once a month if you'd like. It really is a bespoke package, designed entirely around your needs and availability. I can send you a PDF file with your workout, so that you are able to train in your own time whenever it fits in with your busy lifestyle.
If motivation is your problem, and you need to commit to a specific time in order to make sure that you do your sessions, you can schedule them with me, and I'll be there to push you along.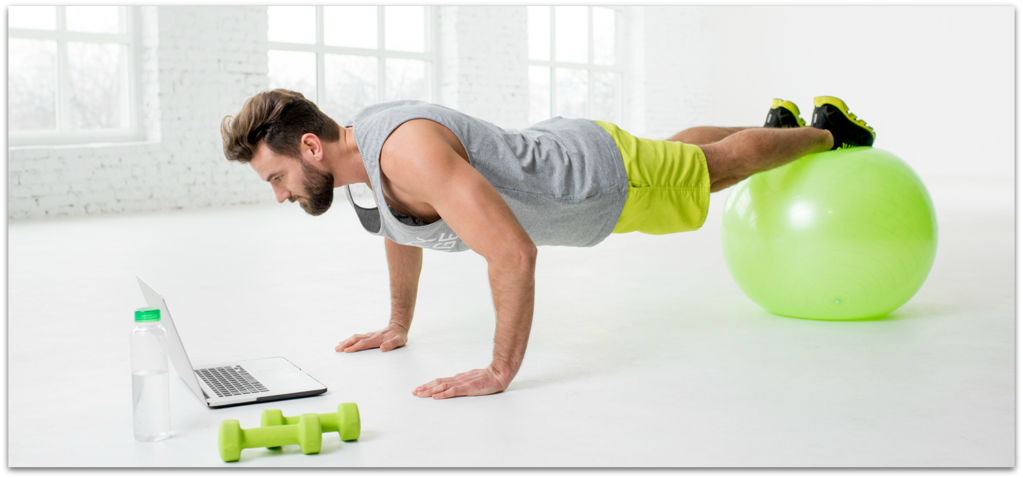 Contact me to set up your first, free meeting.
Decide how many live sessions you want per month.
Work out your space and equipment and let me know.
Download the Zoom app
Set up your online sessions