* Please note that all of the DC Outdoor sessions are currently online via Zoom while we are in a national Lockdown. If you would like to join us online, you are welcome to have a free trial session, just send your email to receive the registration link.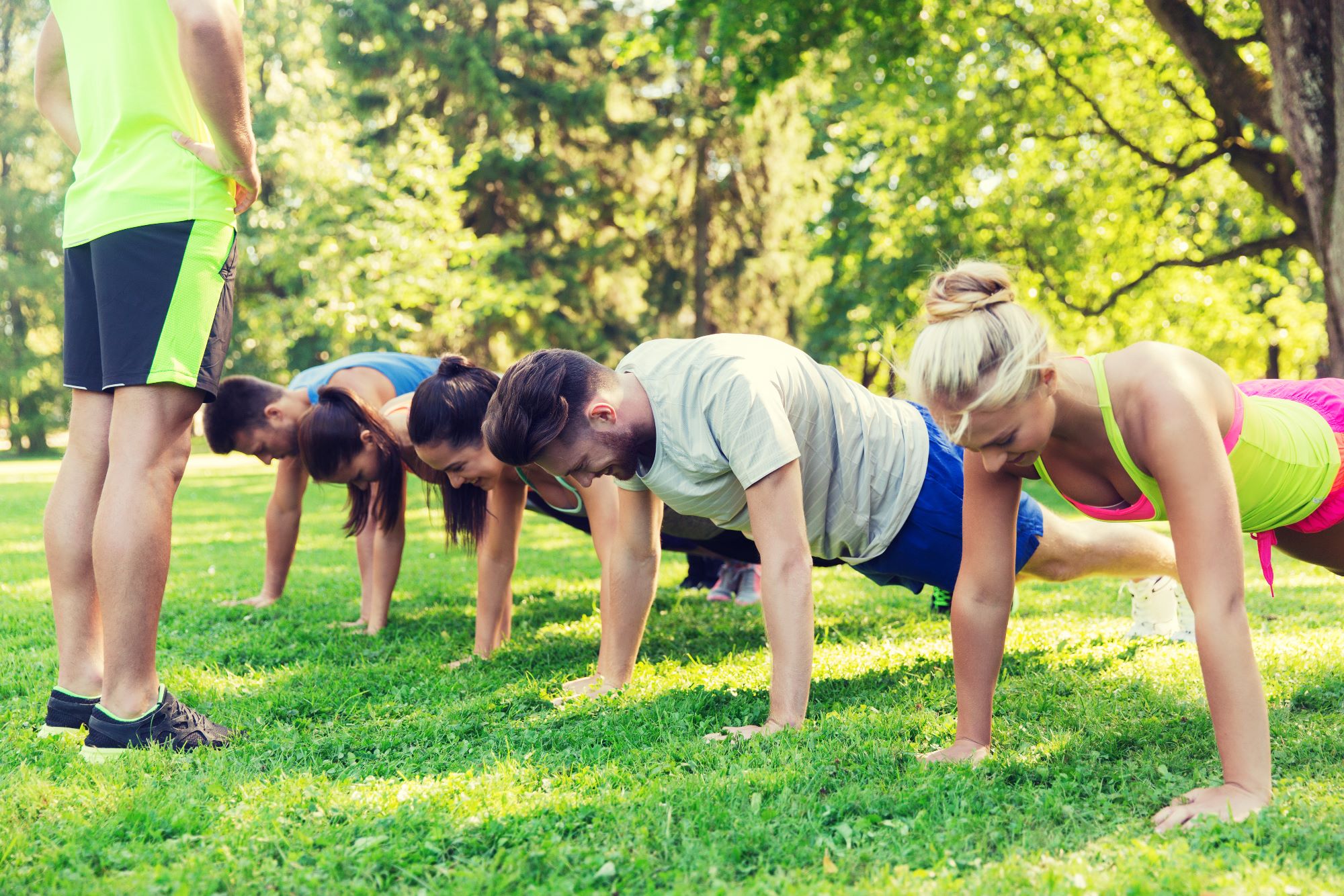 Our exercise classes take place at Bury St Edmunds Rugby Club. Our sessions take place mainly out in the fresh air, and we train whatever the weather (thunder and lightning aside, for obvious reasons).
We are more of a social fitness bunch really, and the pain of the physical exertion is generally offset by the banter, and the games that we try to fit into each session.We try to vary each class so that the exercise never gets boring, and many of the exercises are partner based, offering the opportunity to catch up with the week's tv (or any other aspects of life, that you want to discuss).
All of our classes are adaptable to all fitness levels, with regressions and progressions for most exercises. A lot of the exercises are based on time, rather than on number of reps to accomodate those of us that aren't quite as quick.
We have one session per week (on Wednesday) that takes place indoors at the Free Church in Great Barton, so that we can at least stay dry for one hour in the week. This session is limited to 20 people per class.
Monday 6.45pm-7.45pm – Bury St Edmunds rugby club
Wednesday 7pm-8pm – Zoom Session in your own Home
Thursday 6.45pm-7.45pm - Bury St Edmunds rugby club
Saturday 9.30am-10.30am - Bury St Edmunds rugby club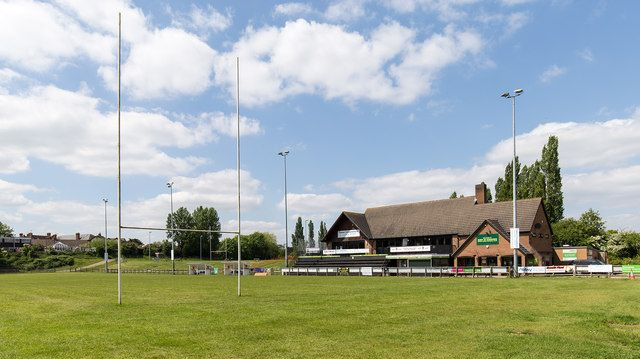 £35 per month by direct debit – Allows access to all four classes each week
£60 Ten Card – Allows access to any 10 classes over a 16-week period
£7 Pay as you go option – For those occasional members that are unable to commit to multiple sessions.
Please note that any resemblance to DC Fitness Outdoor Training members, past or present, is purely wishful thinking!
Contact us for more details and to book your free trial session